Categories
Appliances & Electronics

A/Cs, CCTV, Fridges, Smart Home, etc.

Bathrooms

Units, Showers, Tiles, etc.

Flooring

Carpets and Rugs, Tiles, Terrazzo, etc.

Furniture

Beds and Mattresses, Sofas, Dining Tables, etc.

Gardening

Landscaping, Turf, etc.

House Construction

House Builders, Building Materials, Roofing, etc.
Ideas / Inspiration - Top Collections
Blog
Sinhala being the native language of Sri Lanka has given rise to a rather unique set of city names in addition to the general English names that many are familiar with. But with the growing use of...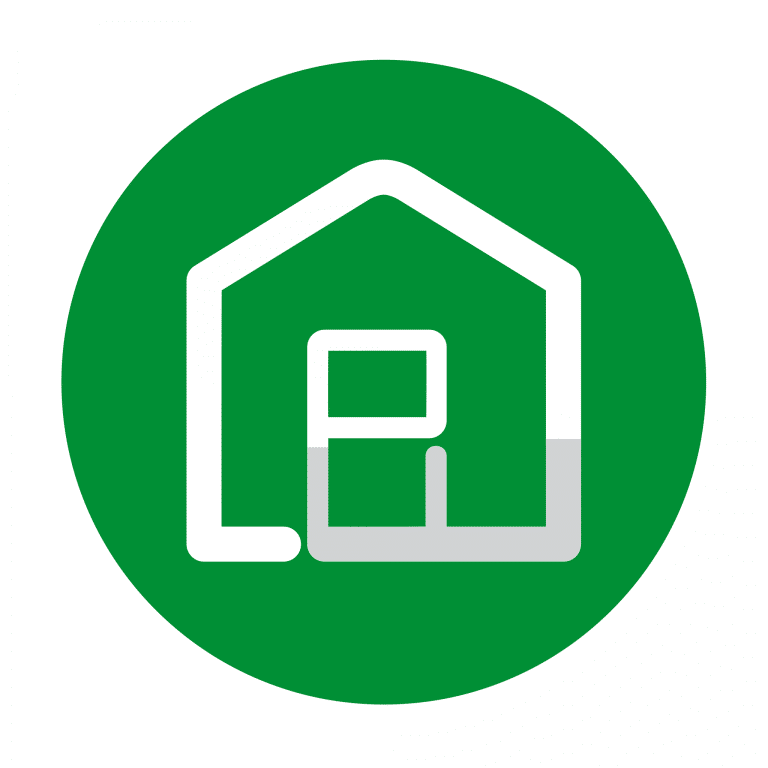 Following over a decade of successful operation of helping people find, sell and rent property in Sri Lanka, LankaPropertyWeb.com which has become the most popular place for properties along with...