&nbsp
Tips to Master the Art of Finding the Best Tenants
For property investors or landlords, rental property is a great way of earning an additional source of passive income. It helps cover up the monthly instalment on the mortgage loan you might've taken to construct the property and also appreciates over time bringing you return from capital gains. However, with rental properties, the only risk or challenge remains with how to find tenants for them.
Most people prefer renting a house in a place where flexible working facilities are available giving them the freedom to enjoy life as a digital nomad. There is no longer a need to stick to one place and by living temporarily on a property, they have the freedom to manage their living space based on your budget as well. 
What landlords think of when considering how to find tenants
Not receiving rental on time from the tenant you have leased your property out to is an issue that will certainly affect in the long term as well. Because of this, over 84% of landlords are concerned about their tenants' payment abilities.
If a tenant has been evicted from a previous property, there could be different reasons for it, including payment issues, damages to the property, etc. These issues may also influence their current stay on the landlord's property if they decide to lease out to them.
Clearing out any criminal histories of the tenants is a concern among property owners who invest in multi-complex homes and single houses. This is also because the security of the other tenants is being questioned here.
Tenants may provide false information to secure a house. This is a risk that the landlords will have to bear if they don't do their homework on tenants by conducting tenant screenings.
High maintenance tenants are like the difficult clients you come across in a business deal. But if you know what to address and how to balance them, then you are in for a good deal. This is the same with tenants. To find out whether they fall into this category, talk to them. Find out their expectations from the property, where they were staying before and other details that may be relevant.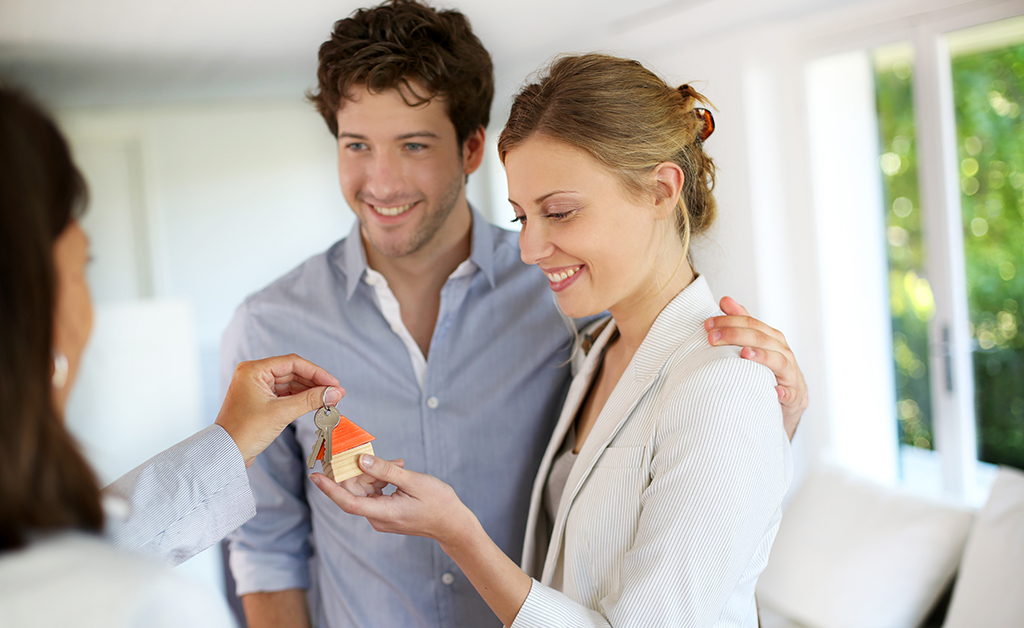 What does the ideal tenant look like?
An ideal tenant for a landlord would most likely be someone who makes their rental payments on time and minimizes damages to the property. Besides this, here are some other points to check off your list.
Ability to make consistent payments
A good credit score
Good testimonials from previous landlords
Treating neighbours well
No history of eviction.
No history of obscene or harmful behaviour.
How to find the best tenants through tenant screenings
There may be many tenants interested in the property offered for rent. But there is just one person that is most ideal for your Colombo apartment for rent. To find this tenant, landlords need to do their research on the potential tenants visiting their property. First, consider their financial status to verify whether they truly can afford the property and that it is within their budget to make consistent payments. From here onwards, then evaluate details like eviction history, criminal history, etc.
Besides this, the property you own also determines the type of tenants you would be attracting. Before renting it out, give it a renovation or makeover and upgrade its look. Make sure to consider the neighbourhood the property is located in as well. If you overdo your property in a low-income neighbourhood, the chances of renting it out would be low.
Consider the average prices of property in the area by referring to the House Price Index and study other properties in the area as well to match your price and features.
To find the best tenants for your property, you need to advertise it. There are different forms of advertising that people use. In Sri Lanka, the most common form of advertising property for rent would be posting bills in front of shops, electrical poles. Aside from this, many people also rely on classified ads and advertising in newspapers. Using the internet and advertising online has only started to grow more recently. However, it is still just as effective as the classical methods.
LankaPropertyWeb is a property advertising portal dedicated completely to property and property advertising. Landlords can post their ads on the platform ranging from houses to apartments, villas, annexes and rooms to reach a larger audience than the classical methods.
However, remember that how you portrait your property in these ads also influences the type of tenants you will attract. Capture your property in the best light and upload only the best pictures with great listing content.
LankaPropertyWeb also offers packages, such as social media promotions that are customized for individual landlords and real estate agents. You can inquire about these and advertise your property to attract more leads and find the best tenant. Since the portal also has a large following on social media, it would be a great opportunity to get your property out there in the market.
Rental terms and conditions
The best tenant-landlord relationship is built only when the rules and conditions are communicated beforehand. This way the landlord can protect the property from minimal damage and ensure that the tenant sticks to his/her values.
A rental agreement drawn can include different terms and conditions. Some of them are the rental cost, advance payments, how to deal with damages, smoking/pet restrictions, etc. Getting this notarized by a lawyer will make it legally binding and help solve future issues.
Besides the above, if you can get information on the tenant's previous landlords to find out their experience with the tenant, that would also be helpful.
Posted Date: 12th January 2022